Reconocimientos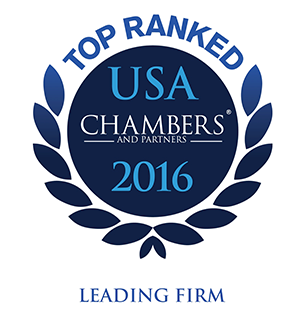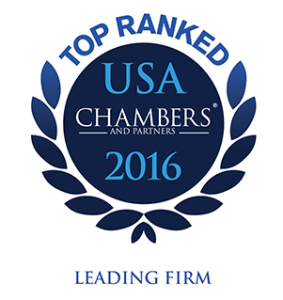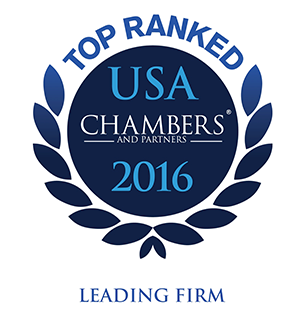 CHAMBERS LATIN AMERICA 2016
What the team is known for Esteemed practice group with experience advising on a wide range of IP matters. Recognised for extensive knowledge of trade mark prosecution, fair competition and counterfeiting issues, as
well as IP-related corporate mandates and tax planning.
Strengths
"The firm delivers extraordinary results – the lawyers are experts in IP matters and they highlight potential issues before they arise."
Notable practitioners
The amazing Rafael Ortin "is a pleasure to work with," according to clients. They continue to describe him as a "super-proactive, attentive and available lawyer." Peers also highlight him for his copyright expertise.
Head of the trade marks department Luis Alejandro Henríquez is described by market commentators as a "talented lawyer." They go on to call him a "very active trade mark specialist."
Associate-to-watch Annette Ángulo is described by peers as a "very intelligent, active, capable and knowledgeable lawyer." They also hold her in high esteem for being "organised and energetic" in her approach.