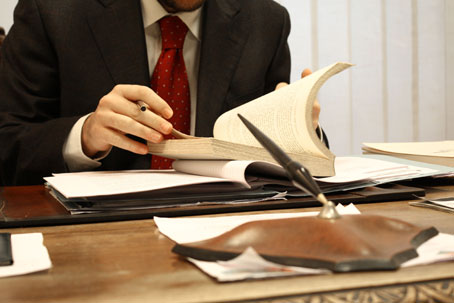 The Firm MARQUEZ, HENRIQUEZ, ORTIN & VALEDON (MHOV), was founded by Leopoldo Marquez Lefeld in 1988 as MARQUEZ LEFELD ABOGADOS, in 2006 were incorporated as partners the attorneys Luis Alejandro Henriquez De Sola, Rafael Ernesto Ortin Perozo, and Carlos Valedon Hurtado.
MHOV has experts in the areas of expertise with extensive national and international experience, so it is in full intellectual and technical capacity to provide all the advice and legal assistance required by its customers, both in Venezuela and abroad through correspondent firms.
MHOV member of the International Trademark Association (INTA), Inter-American Association of Intellectual Property (ASIPI), International Association for the Protection of Intellectual Property (AIPPI), Venezuelan Association of Property Agents Industry (COVAPI) and the Chamber of Venezuelan trade – American (VENAMCHAM), among others.